OCPS Takes New Measures in Online Safety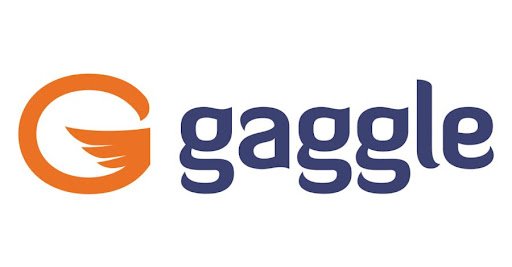 On January 26th, OCPS decided to join Gaggle Incorporated in an effort to support online student safety. Gaggle is used to help prevent tragedies with real-time content and around-the-clock alerts to encourage good digital citizenship and to promote student mental health. 
   An email was sent to OCPS families and employees announcing their partnership with Gaggle and claiming how the "…application is another way the district is working to maintain a safe learning environment for every student."  According to the announcement, Gaggle "…will allow school administrators to respond to students as necessary when there are signs of possible self-harm, depression, substance abuse, cyberbullying, and/or any other potentially violent acts." 
  The Gaggle application will be able to send alerts to administration if there is concerning content on a student's account, bringing the hope of possibly saving or helping a student's life. "I've used Gaggle before and I am sure we'll get some notifications. Once we do, we investigate immediately and take it all seriously, just like we do with any tip. This needs to happen each and every time," said Principal Ott regarding the email sent to the University's employees. 
   The application is planned to go into effect to all middle and high schools by the end of February.